Online Accountant
Customers are online.
ibook+ invites you to become an online accountant.
The era in which new things become commonplace and cannot go back to the past is called the New Normal era. In the past few decades, there have been the emergence of the Internet, the 4th Industrial Revolution, and the corona crisis.
They created a new world, a new normal era, from which there is no going back.
Online business is now part of everyday life.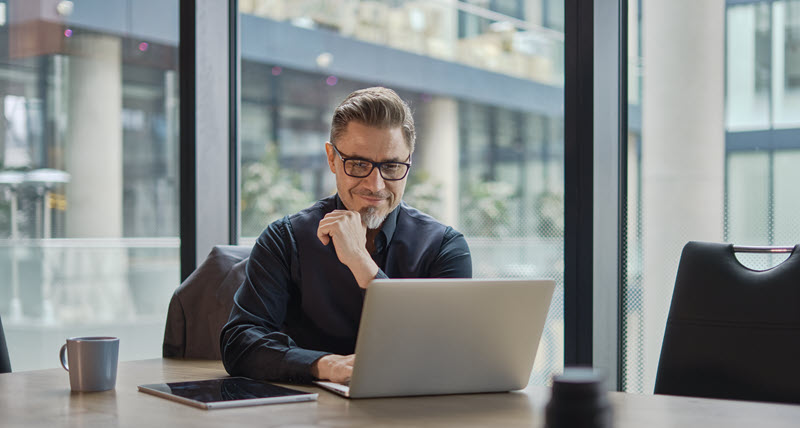 ibook+ works with accountants.
ibook+ will accompany accountants around the world.
ibook+ has prepared a lot for accountants.
The first 100 members are given free stock dividends.
Become a member and have new opportunities.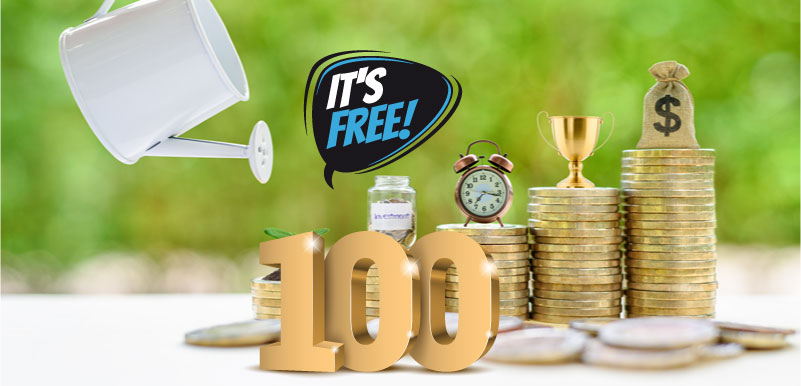 ibook+ is a company specializing in ERP development.
ibook+ has 30 years of experience in development.
ibook+ is a professional development company for ERP systems.
ibook+ will make software that all companies in the world can easily use.